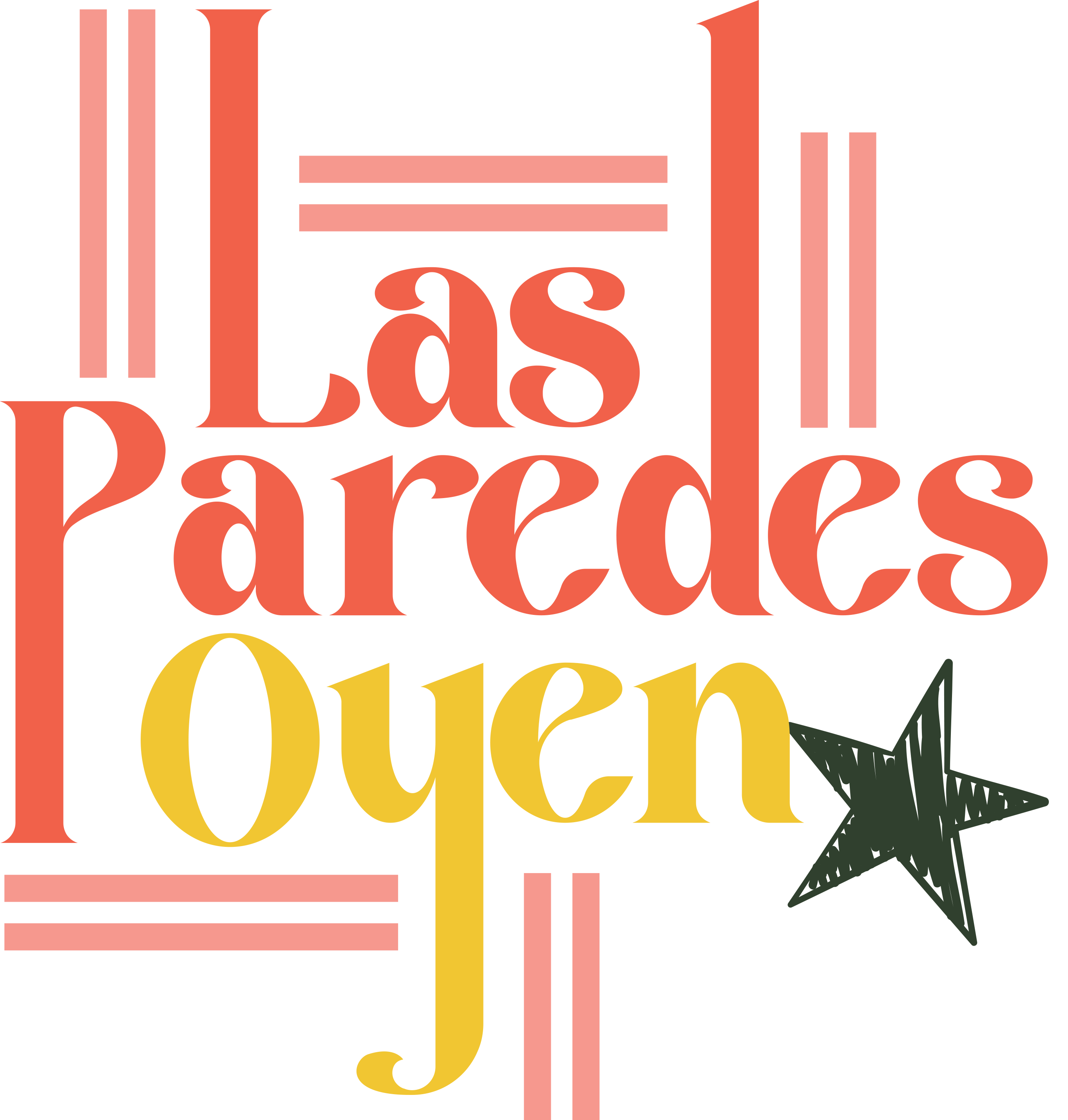 "Empower Through Knowledge: Our 'Pay It Forward' Initiative."
In an era clouded by misinformation and media bias, access to genuine information is a privilege many don't possess. Cuba's history exemplifies this on a profound scale.
Our mission? To bridge this gap using art and storytelling—a pure medium to capture and convey historical truths.
Join us in ensuring that everyone, irrespective of their socio-economic background, experiences this pivotal tale. Your support helps transcend barriers, ensuring that this story resonates across generations and class divides. Help us turn the pages of truth.